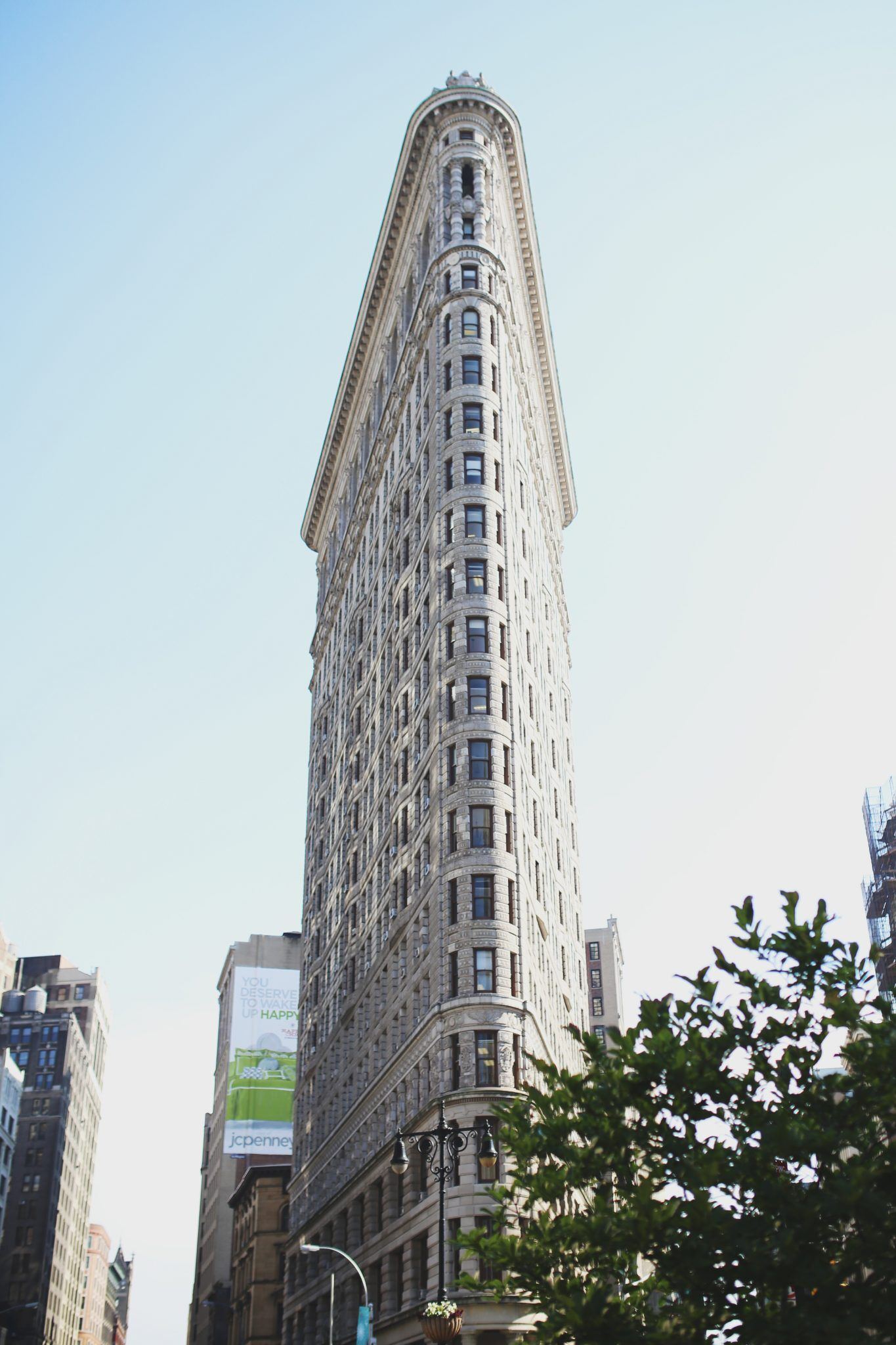 FINRA's Proposed Rules for Funding Portals
Title III of the Jumpstart Our Business Startups Act ("JOBS Act") was enacted in 2012 with the goal of increasing American job creation and economic growth. Specifically, Title III authorizes and regulates equity "Crowdfunding" which is basically using business models like Kickstarter and Indiegogo to sell equity securities.
Under Section 302 of the JOBS Act a crowdfunding intermediary that engages in crowdfunding on behalf of issuers is relying on the JOBS Act's "crowdfunding exemption" and is required to register with the SEC as a "funding portal" or broker AND to register with FINRA. The most important aspect of the business model of a Funding Portal is the fact that they can receive sales commissions. The JOBS Act exempts Funding Portals from registering as brokers but they still need to register with FINRA as "Funding Portals." FINRA is going to be expanded by quite a bit because now there is a whole new subset of regulated entities they are in charge of.
Definition of Funding Portal
According to the SEC's definition, "Funding Portal" means any person acting as an intermediary in a transaction involving the offer or sale of securities for the account of others that "does not (1) offer investment advice or recommendations; (2) solicit purchases, sales, or offers to buy the securities offered or displayed on its website or portal; (3) compensate employees, agents, or other persons for such solicitation or based on the sale of securities displayed or referenced on its website or portal; (4) hold, manage, possess, or otherwise handle investor funds or securities; or (5) engage in such other activities as the Commission, by rule, determines appropriate."[1]
In October 2013, the SEC proposed "Regulation Crowdfunding" to require registration of funding portals.[2] The SEC's proposed rule 400(a) under Regulation Crowdfunding requires in part that a funding portal must register with the Commission and become a member of FINRA.
FINRA's Proposed Rules
The JOBS Act requires that FINRA create its own rules to regulate these funding portals.[3] FINRA states that it based its rules on the SEC's above definition of Funding Portals. The original version of the rules were far more strict, including requirements that Funding Portals implement written anti-money laundering programs and maintain fidelity bond coverages, however some of the most onerous requirements have been eliminated.
The final proposed rules consist of seven related rules[4] and four Forms.[5] FINRA is also proposing a new FINRA rule in the FINRA Rulebook (FINRA Rule 4518) which would apply to registered broker members.
Proposed Funding Portal Rule 100 (General Standards)
Proposed Funding Portal Rule 100 subjects all funding portal members and persons associated with funding portal members to the Funding Portal Rules and FINRA Bylaws and FINRA Regulation Bylaws. These definitions are published below at the bottom of this post.
Proposed Funding Portal Rule 110 (Funding Portal Application)
Proposed Funding Portal Rule 110(a) addresses the membership application process for funding portals (referred to as "FP Applicants"). The application process is supposed to assist FINRA in determining whether the funding portals are capable of complying with federal securities laws and FINRAs funding portal rules. The proposed rule 110 is similar to and based on NASD 1010 Series membership rules that apply to broker/dealers. The most interesting prohibitions in Rule 110 from my perspective is that Funding Portals must file an application with FINRA to approve a change in ownership or control of the Funding Portal.[6]
Proposed Funding Portal Rule 200 (Funding Portal Conduct)
This rule is basically a transplant of other FINRA Rules. Rule 200(a) for example is similar to FINRA Rule 2010 (standards of Commercial Honor and Principles of Trade), as applied to Funding Portals. Proposed Funding Portal Rule 200(a) provides that Funding Portals shall observe high standards of commercial honor and just and equitable principles of trade.
Proposed FINRA Rule 200(b) is based on large part FINRA Rule 2020 and provides that no funding portal member shall "effect any transaction in, or induce the purchase or sale of, any security by means of, or by aiding and abetting, any manipulative, deceptive or other fraudulent device or contrivance."
Proposed Funding Portal Rule 200(c) concerns communications with the public and is aimed at prohibiting false and misleading statements. It is based on FINRA Rule 2210. Basically, communications cannot predict or project performance or make exaggerating claims or forecasts. Proposed Rule 200(c)(3) exempts the Funding Portal from any statements or communications prepared solely by an issuer (unless the Funding Portal should have known of the misleading statement). That rule protects Funding Portals.
Proposed Funding Portal Rule 300 (Funding Portal Compliance)
FINRA will require that each Funding Portal to establish and maintain a supervisory system to supervise the activities of each member to ensure compliance with the securities laws and regulations. Specifically, if any Funding Portal manager or employee knows of any other member or anyone associated[7] with any of the Funding Portal's issuers who has been involved in securities fraud or is a named defendant in a case of securities, insurance or other financial fraud the Funding Portal has a duty to disclose to FINRA the details.
Proposed Funding Portal Rule 300(e) requires each funding portal member each year to report an annual statement of gross revenue prepared according to U.S. GAAP.
Proposed Funding Portal Rule 300(f) requires Funding Portals to keep meticulous records of every person associated with the Broker/Dealer. [8]
Proposed Funding Portal Rule 800 (Investigations and Sanctions)
This rule subjects Funding Portals to the FINRA Rule 8000 Series (which authorizes FINRA to investigate them), with a few obvious exceptions. It also requires Funding Portals to publicly disclose the same things the SEC requires, so that (and I'm oversimplifying) if the Funding Portals run afoul of the SEC requirements they run afoul of FINRAs requirements too.
Proposed Funding Portal Rule 900 (Code of Procedure Rules)
This rule will subject Funding Portal Members to FINRA Rules (the FINRA 9000 Series) wherever it makes sense. I think the last two rules at least keep things consistent as far as interaction with FINRA goes.
FINRAs applicable rules are some of the most important that Funding Portals will need to keep in mind as they work with companies who are crowdfunding. If you need compliance on establishing or maintaining a Funding Portal call the Bradshaw Law Group. We can help.
————-
Full Text of FINRA Proposed Rule 100 (General Standards)
The proposed definitions are largely based on definitions under current FINRA rules, modified as appropriate to apply to funding portal members. The proposed rule provides that, when used in the Funding Portal Rules, unless the context otherwise requires, the terms below have the following meanings:
 Associated person of a funding portal member or person associated with a funding portal member: The term "associated person of a funding portal member" or "person associated with a funding portal member" means any sole proprietor, partner, officer, director or manager of a funding portal, or other natural person occupying a similar status or performing similar functions, or any natural person directly or indirectly controlling or controlled by a funding portal member, or any employee of a funding portal member.
 By-Laws: The term "By-Laws" means the By-Laws of the Corporation or the FINRA By-Laws.
 Exchange Act or SEA: The term "Exchange Act" or "SEA" means the Securities Exchange Act of 1934, as amended.
 FINRA: The term "FINRA" means, collectively, FINRA, Inc., FINRA Regulation, Inc. and FINRA Dispute Resolution, Inc.
 Funding Portal: The term "funding portal" is as defined pursuant to proposed Rule 300(c)(2) of SEC Regulation Crowdfunding.
 Funding Portal Member: The term "funding portal member" means any funding portal admitted to membership in FINRA.
 Funding Portal Rules: The term "Funding Portal Rules" means Funding Portal Rules 100 through 1200.
 Investor: The term "investor" does not include a broker, dealer or funding portal.
 Person: The term "person" includes any natural person, partnership, corporation, association, or other legal entity (provided, however, that for purposes of the definition of associated person of a funding portal member as set forth under the rule, the term "person" shall solely include a natural person).
 SEC: The term "SEC" means the Securities and Exchange Commission.
 Securities Act: The term "Securities Act" means the Securities Act of 1933, as amended.
[1] See 15 U.S.C. 78c(a)(80).
[2] See Securities Exchange Act Release No. 70741 (October 23, 2013), 78 FR 66428 (November 5, 2013) (Crowdfunding; Proposed Rules)(the "Regulation Crowdfunding Proposal").
[3] See 15 U.S.C. 78c(h)(2).
[4] Funding Portal Rules 100, 110, 200, 300, 800, 900, 1200
[5] Form FP-NMA, Form FP-CMA, Funding Portal Rule 300(c) Form and Form FP-Statement of Revenue.
[6] Proposed Funding Portal Rule 110(a)(4)
[7] Keep in mind that Proposed Funding Portal Rule 100 defines the term "associated person of a funding portal member" or "person associated with a funding portal member" as "any sole proprietor, partner, officer, director or manager of a funding portal, or other natural person occupying a similar status or performing similar functions, or any natural person directly or indirectly controlling or controlled by a funding portal member, or any employee of a funding portal member."
[8] Keep in mind that Proposed Funding Portal Rule 100 defines the term "associated person of a funding portal member" or "person associated with a funding portal member" as "any sole proprietor, partner, officer, director or manager of a funding portal, or other natural person occupying a similar status or performing similar functions, or any natural person directly or indirectly controlling or controlled by a funding portal member, or any employee of a funding portal member."