Initial Public Offering Lawyers at Bradshaw Law Group
The IPO Attorney at the Bradshaw Law Group, Assist issuers who want to go public with an IPO to utilize the public markets when raising capital.
What is the Process for an Initial Public Offering?
You can do this by engaging an investment bank as an underwriter or through a self-underwritten private placement. The best place to start is with a free consultation with an IPO attorney like the attorneys at Wilson Bradshaw LLP.
you can email us today: gil@bradshawlawgroup.com or call (917) 830-6517 for a free consultation and more details.
A self-underwritten Initial Public Offering
Typically starts by the company raising capital pursuant to a private offering under Regulation D Rule 506 or Regulation S. Many of these private investors want an eventual exit strategy and for this reason, they pressure the company to go public.
What Happens Next?
The company engages an auditor to audit the company's financials and then the company can file a registration statement (usually an S-1) with the SEC and become a 1934 Exchange Act publicly reporting company.
How long Does the Registration Statement Review Take?
The SEC will review and comment on the S-1 registration statement within thirty days of the filing date. The SEC's comments are normally regarding the company's business and financial statements.
After a process that usually lasts about 4 months, the SEC will declare the Form S-1 effective.
Getting into the Details and Cost for an IPO
In addition to hiring an IPO Attorney, the company will need the following professionals involved:
Internal accounting consultant (fees range from $10,000-$30,000);
External auditor (fees range from $10,000-$30,000);
Stock Transfer Agent (you will want one that has the capability of being DTC eligible) (fees range from $5,000-$10,000 initially and cost $500 every month thereafter);
EDGAR Agent (a registration statement can be done for as low as $5,000); and
Broker/Dealer (fees for a form 211 can be as low as $15,000).
We have relationships with all of these professionals and can help you select the professional for you.
Legal Fees for Initial Public Offering Filing
Fees vary on a multitude of factors, but the Bradshaw Law Group can help you go public on a flat fee as low as $125,000. Email gil@bradshawlawgroup.com or call (917) 830-6517 for a free consultation and more details.
The Bradshaw Law Group specializes in assisting international clients. People on our team speak a variety of languages and we have clients all over the world.
Before companies can go public through filing an Initial Public Offering (IPO), they need to consult with IPO attorneys. Here's why.
Legal Compliance
Before a company can make an IPO, it needs to make sure that it's in compliance with each and every existing state and federal law regarding securities, and that there aren't any existing obligations or legal barriers that could cause problems down the road.
It's also important for a company to ensure that the IPO won't negatively impact its contracts and that existing investor agreements won't discourage new investors. In order to take care of it all, they naturally turn to IPO attorneys, who will also help to ensure that the company's officers and employees continue to follow state and federal regulations, as well. IPO attorneys can also act as a resource, allowing companies to make informed decisions, which need to take into account the constantly shifting laws on securities.
Shareholder Agreements
Companies need to hire an IPO attorney not only because they need to protect themselves legally, but also because they need to protect their shareholders, especially from each other. It can be quite easy for a group of shareholders to violate the rights of another when the total numbers are low. IPO attorneys can help provide shareholder agreements that guard individual shareholders' rights, thereby preventing costly conflicts.
Just in Case
Although an ounce of prevention is always much, much better than a pound of cure, the best-laid plans of mice and men often go awry. Working with IPO attorneys from the very beginning can help prevent disaster from striking, but nearly every business eventually has to face the consequences of breaking a law or regulation that it may not have even known existed. Having experienced IPO attorneys fighting on the company's side, though, can ensure that it's successful in the future, no matter what happens.
Contact us today: https://bradshawlawgroup.com/location/contact/ or call (917) 830-6517 for a free consultation and more details.
Articles Based on Initial Public Offerings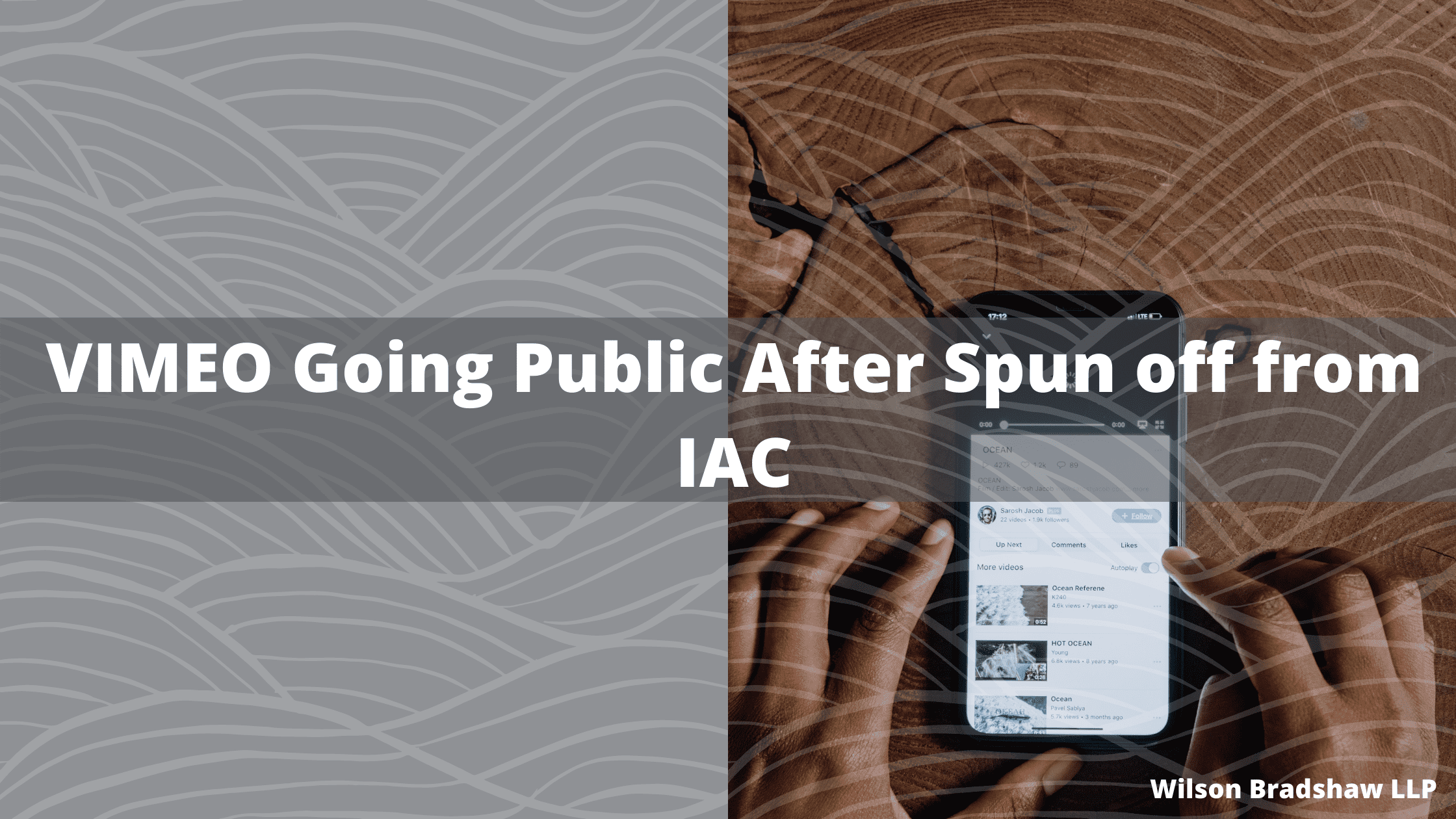 On May 25th, 2021, Vimeo(VMEO) went public on Nasdaq as an independent entity at a price of $52.08 per share after completing the spun-off from former parent company InterActiveCorp (IAC). Anjali Sud described this as "dreams[1]" that "do come true," and she has every right to be proud of what Vimeo has accomplished. The revenue[2]…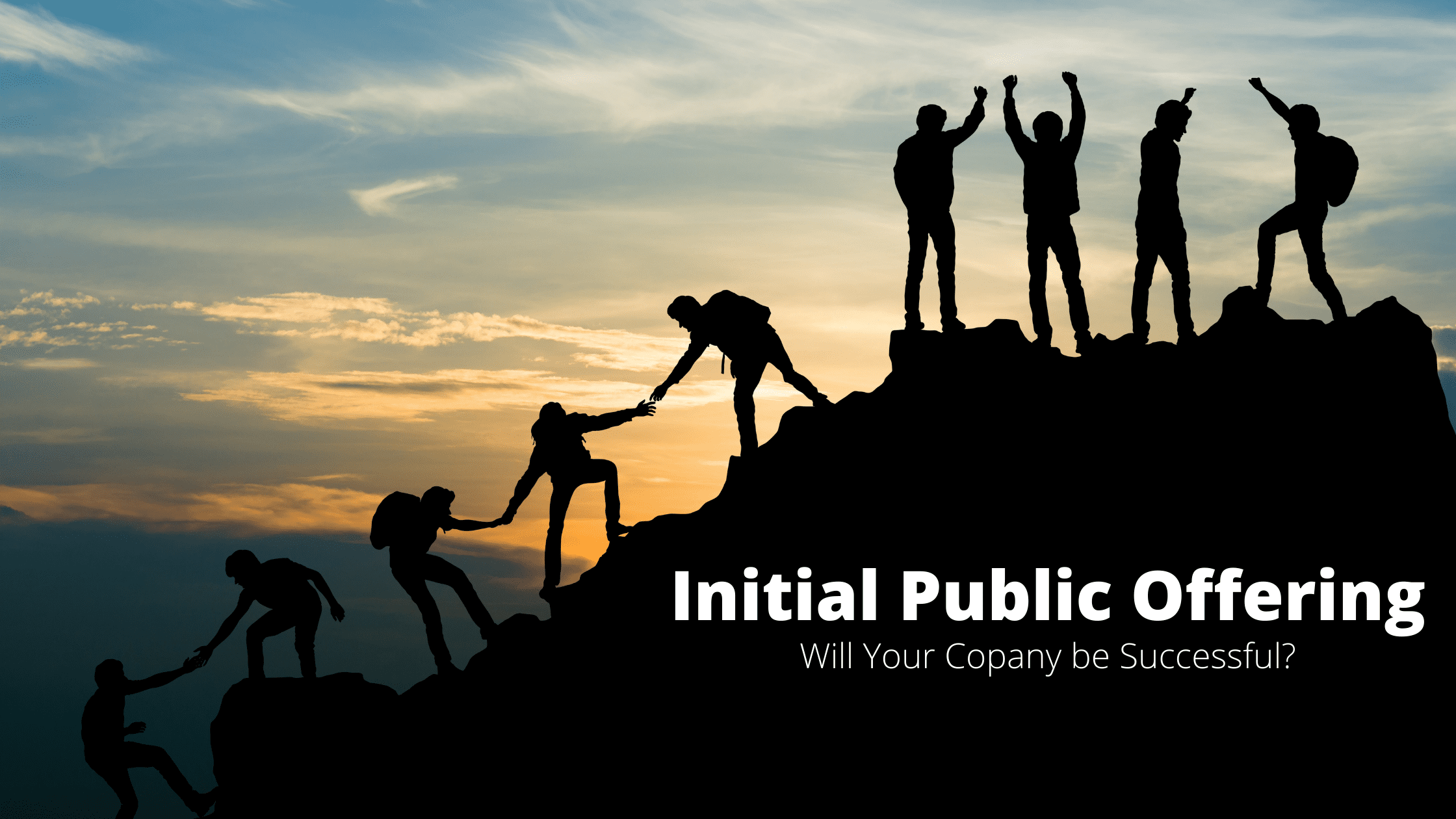 With an initial public offering (IPO) to take your private company public. What steps can you take to make it as successful as possible? Your company is the prized possession that you have built over a long period of time, and you don't want to be disappointed or lose some of the investment you have…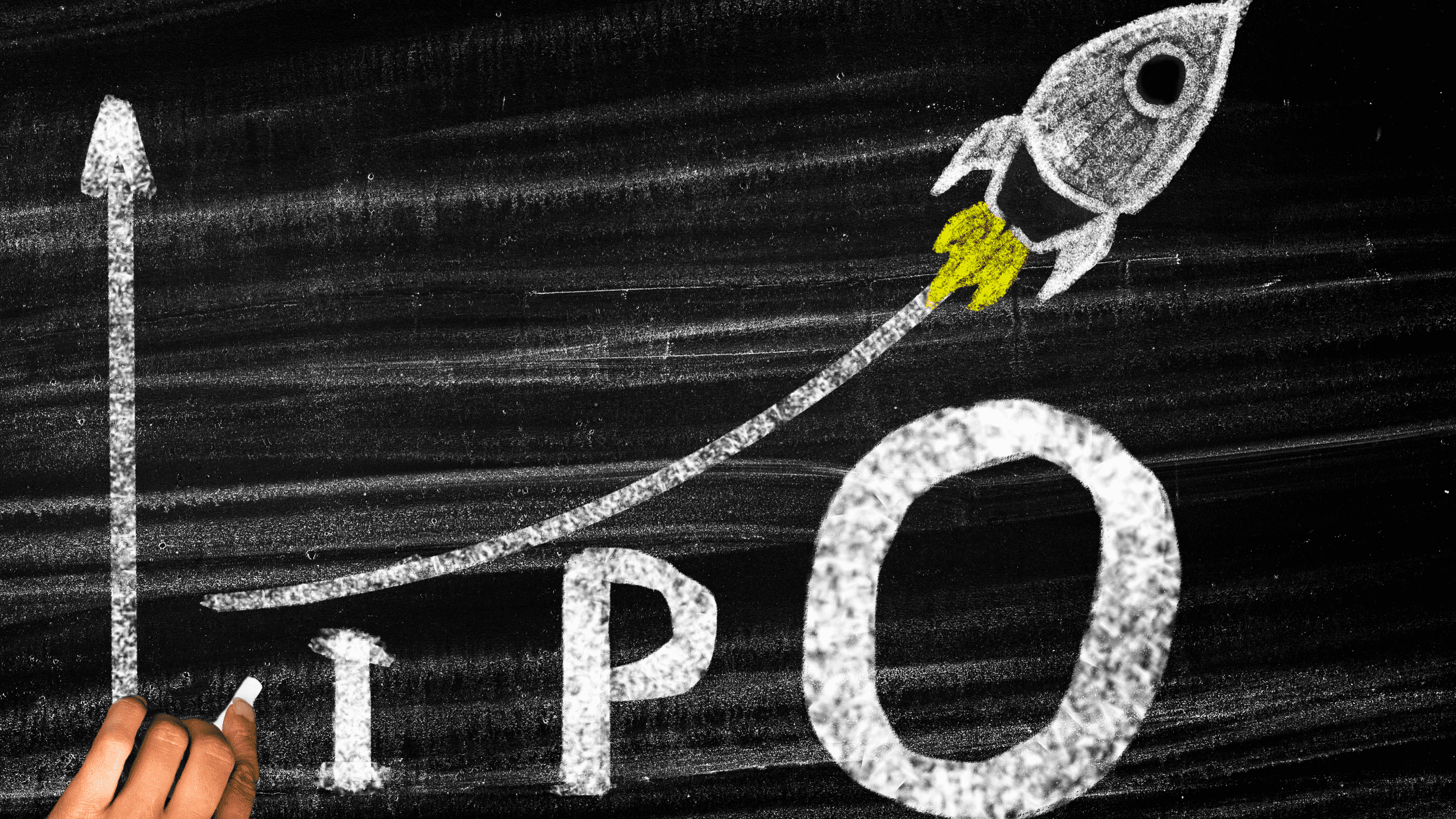 Initial Public Offerings Report On July 5, 2018, Marketwatch reported that the 2018 second-quarter filings for Initial Public Offerings (IPO) were the busiest quarter since 2015. The trend looks like it will continue! Ernst & Young also reported that the first quarter of 2018, globally, was at a high level, compared to the first quarter…