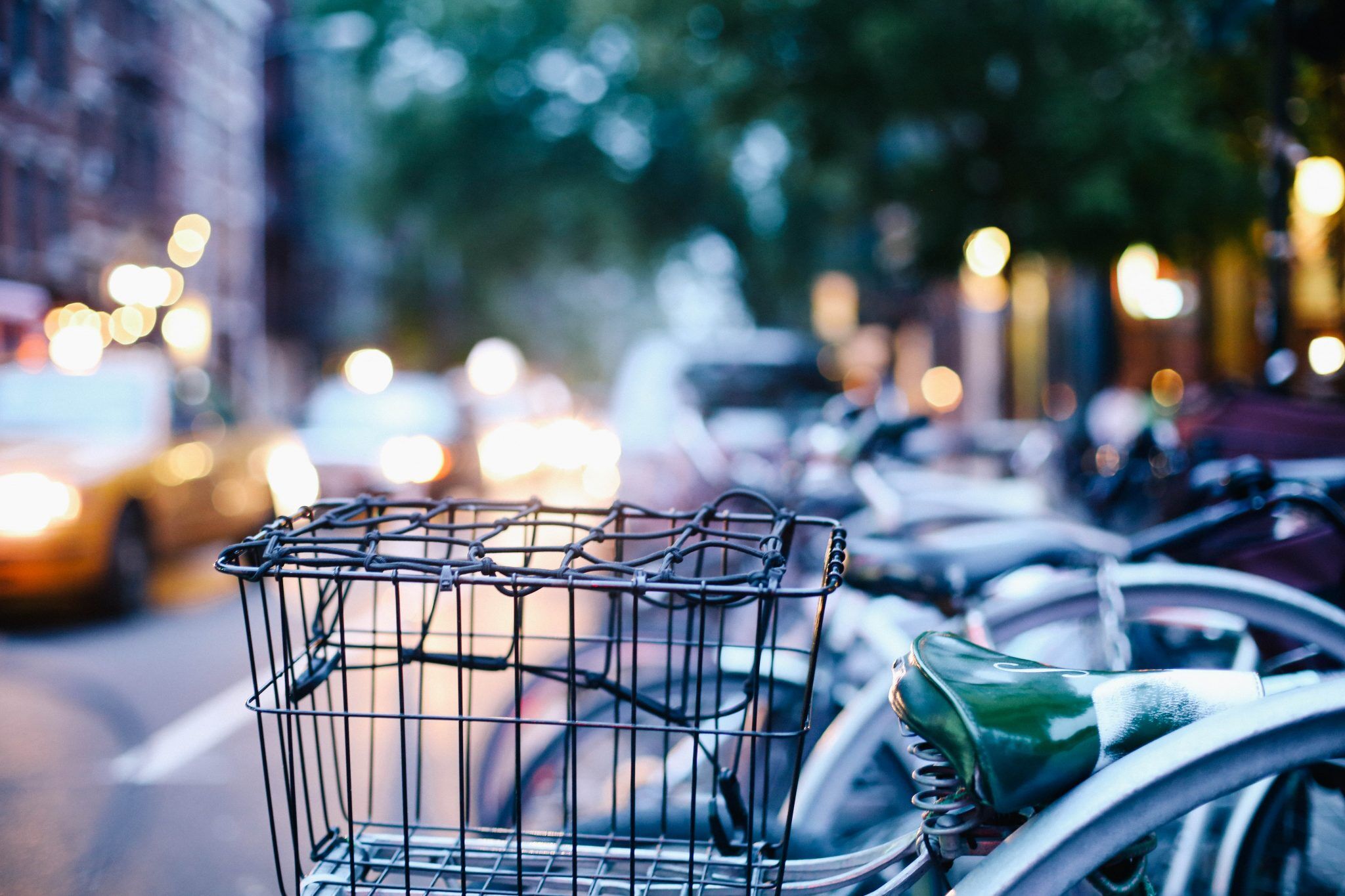 FINRA's Academic Corporate Bond TRACE Data Product Goes Live
WASHINGTON — FINRA today launched its new Academic Corporate Bond TRACE Data product, an enhanced historical data product available solely to institutions of higher education.
The product supports and encourages academic research on corporate bonds by providing academics with access to TRACE historical transaction-level, corporate bond data. The data is available on a 36-month delayed basis and include masked identifying information regarding the dealer reporting each transaction, as academics have requested. In addition, the product includes a security identifier, execution date and time, price, yield, quantity, commission, buy or sell, and principal or agency capacity. FINRA's existing Historical TRACE Data product, which will continue to be available, provides transaction-level data on an 18-month delayed basis, but does not include any dealer-identifying information.
"With interest in the fixed-income markets and market design on the rise, the Academic Corporate Bond TRACE Data provides researchers with broad content to investigate issues of interest to market participants and regulators including liquidity provision, search costs, inventory models, price discovery and the treatment of retail orders," said Jonathan S. Sokobin, FINRA Chief Economist and Senior Vice President. "We believe the product will lead to research that increases understanding of these important markets."
The cost for the data is $500 per calendar year, plus a one-time set-up fee of $500. In addition, subscribers must sign an agreement specifying that they will not re-distribute the data or attempt to reverse engineer the identity of any market participant, among other requirements.
FINRA is dedicated to investor protection and market integrity. It regulates one critical part of the securities industry – brokerage firms doing business with the public in the United States. FINRA writes rules, examines for and enforces compliance with FINRA rules and federal securities laws, registers broker-dealer personnel and offers them education and training, and informs the investing public. In addition, FINRA provides surveillance and other regulatory services for equities and options markets, as well as trade reporting and other industry utilities. FINRA also administers a dispute resolution forum for investors and brokerage firms and their registered employees. To see if your investment professional is regulated by FINRA, please go to BrokerCheck. And for more information, visit www.finra.org.