Welcome to our Securities Law Blog. The Bradshaw Law Group focuses on all aspects of the issuance of securities and the practice of securities law and periodic reporting required by the Securities & Exchange Commission.
The Securities Law Blog focuses on many topics, including:
Taking Your Company Public
Drafting Form 10, S-1, S-3, and S-8 Registration Statements
Conducting Reverse Mergers
Structuring Registered Public Offerings
Maintaining Compliance with the Over-the-Counter Markets such as OTCBB, OTCQB and OTCQX
Maintaining Compliance with NASDAQ, and the New York Stock Exchange
Maintaining Compliance with FINRA, the SEC and DTC
Drafting Private Placement Memoranda
Fulfilling the Reporting Requirements of the Securities & Exchange Commission (SEC)
1934 Act Reporting Requirements
Satisfying the Current Information Reporting Requirements of OTCMarkets.com
Operating as Ongoing public companies to Small and Mid-Size Public Issuers, Private Companies Going Public, Officers, Directors and Shareholders of Publicly-Traded Companies
Public companies going private
Title III Crowdfunding
Regulation D private placements
Mergers & Acquisitions
The Bradshaw Law Group is a boutique corporate and securities law firm with offices in New York City and Irvine, California. Our experience in working with small to mid-size publicly traded companies is only exceeded by our ability to adapt. As the economic and regulatory landscape changes, we do as well. Our securities law firm is constantly evolving in order to stay abreast of regulatory changes and trends in the industry. The corporate finance landscape is perpetually changing and our securities attorneys adapt just as quickly. We provide our valued clientele with the most cutting edge corporate legal services at all times.
As a business law firm, we devote our practice to providing quality, efficient and cost-effective services for both entrepreneurs and startups as well as established companies. Our legal team is well-versed in all aspects of business formation and transactions, including mergers and acquisitions and venture capital transactions. We also provide guidance on the complex application of securities law and regulatory compliance. This Securities Law Blog is updated with posts by our attorneys and staff highlighting changes in the area of Securities Law. Keep an eye on our securities law blog to stay up to date!
9.5Gilbert Bradshaw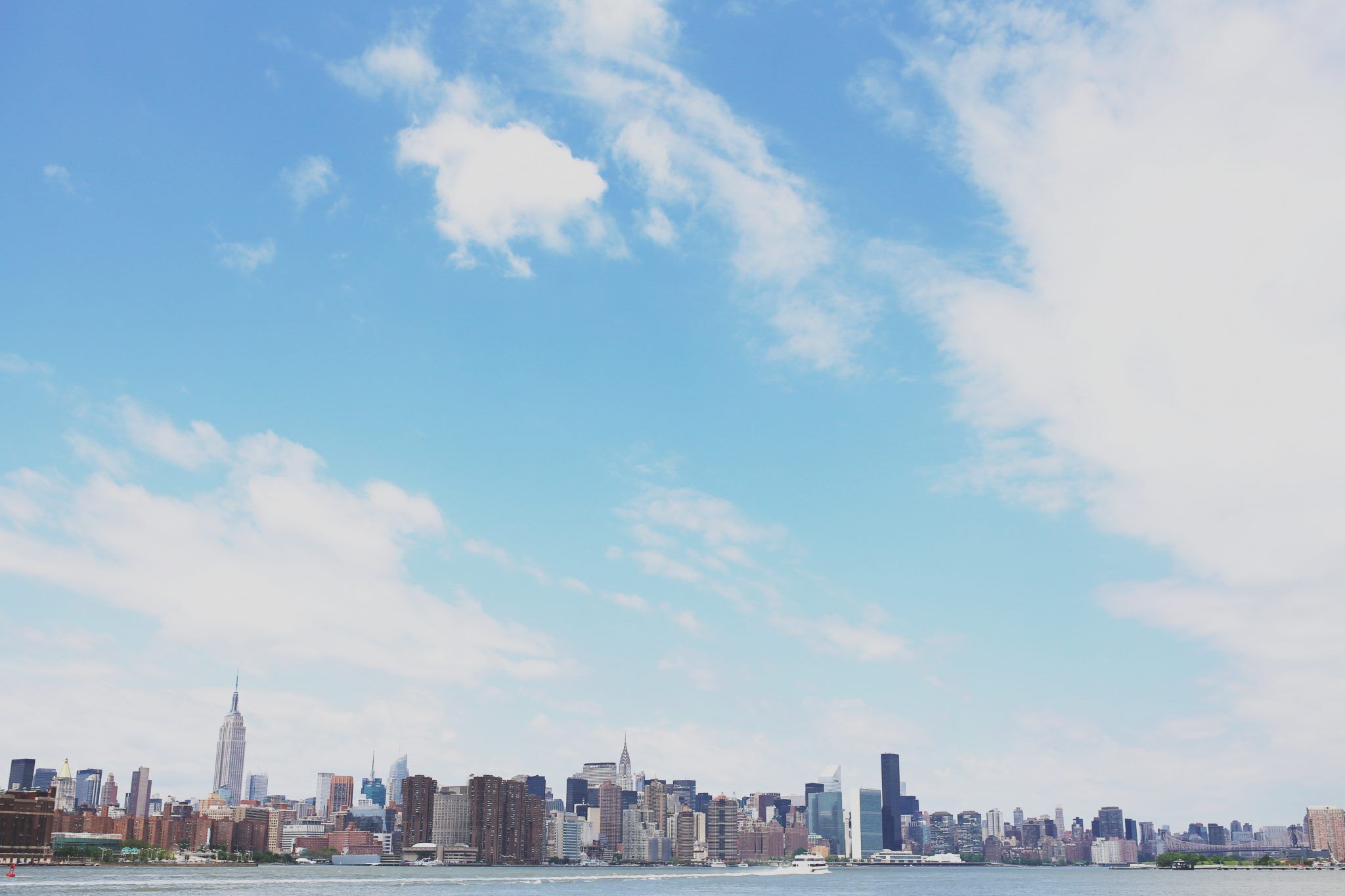 What is ESG Investing? ESG or environmental, social and (corporate) governance are non-financial factors an investor can use to examine a company's sustainability performance and build a more socially responsible portfolio. There has been a significant shift towards sustainable investing with sustainable investments now at $4 trillion[1] and increasing actions towards decarbonatization. Here is a…